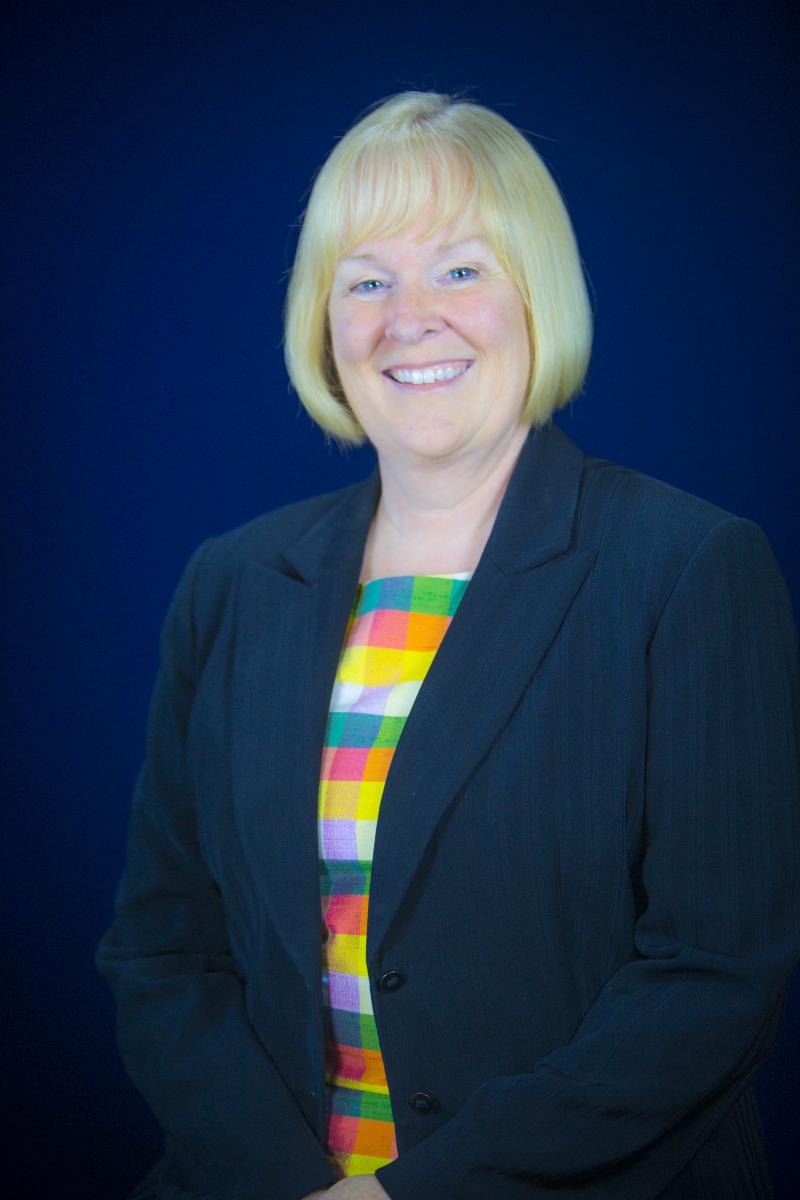 Story by Ricardo Bacchus
After prayerful consideration, the New Jersey Conference (NJC) Executive Committee unanimously elected Karen L. Senecal this week as their new treasurer. She will be the first female to hold this position and will join the conference team January 1, 2019.
"We welcome Karen Senecal to the family of the New Jersey Conference. [Her] experience and passion for the mission of the church will be a blessing to the NJC," says Jorge Aguero, president.