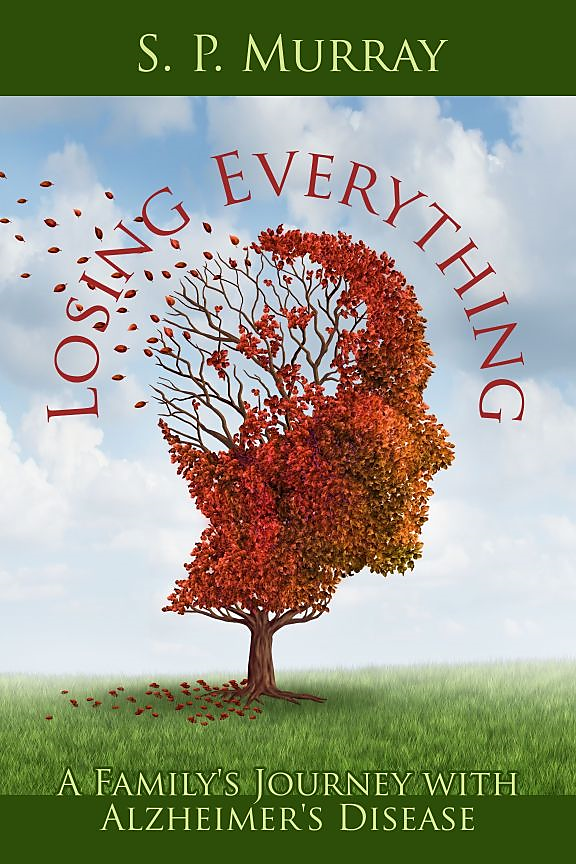 Story by V. Michelle Bernard
Susan P. Murray, a member of New Jersey Conference's Rockaway church, started a journal documenting her feelings about her mother's decline from Alzheimer's. She turned those entries into Losing Everything, a book gives a gritty glimpse into how the disease changes its victims and how it impacts those that love them.
Read our interview with Murray below:
Visitor: What do you most want people to understand or know after reading this book?