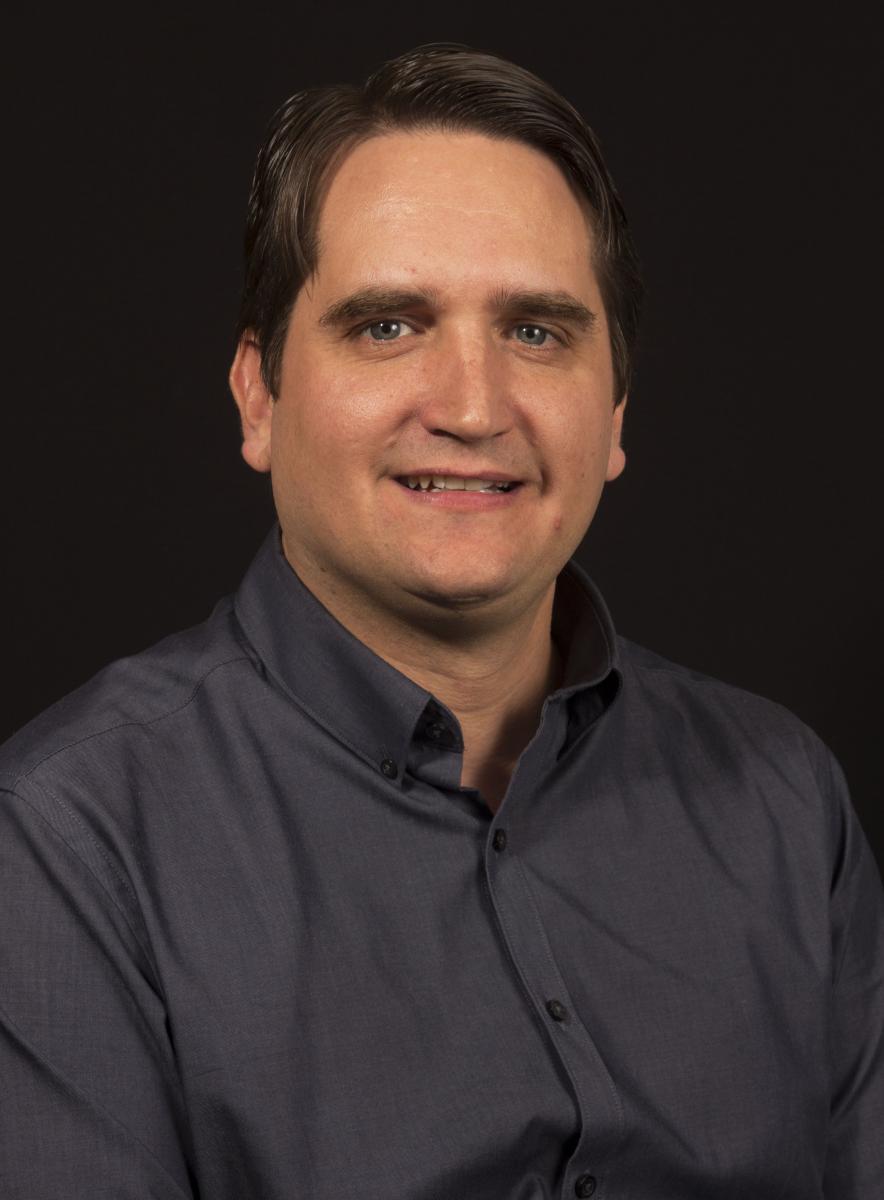 Story by Anna Bartlett
A group of Potomac Conference churches in the Richmond area have learned the key to building community in their churches is through a ready-made small group—families. Local leaders used the families within the church to create 25 home churches in order to reach families outside the church and adopt them into the church community.
"We established the method of 'Families that Earn Families for Jesus,'" says Rafael Soto (pictured, pastor of the Hopewell Spanish, Richmond Evangelist Center, Blackstone Spanish and the West End Spanish churches that sponsor the home churches.