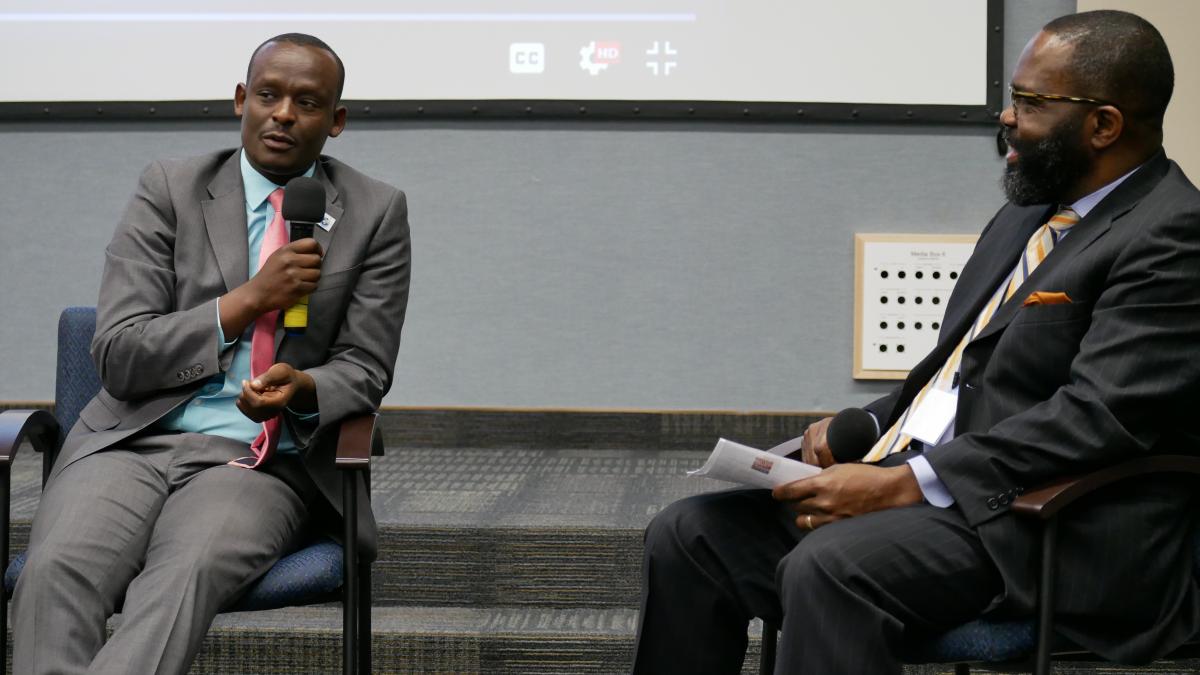 Story by Visitor Staff / Photos by Eduardo Gonzalez
Last weekend the Columbia Union Adventist-Laymen's Services & Industries (CUASI) hosted their spring convention in Columbia, Md.
"We knew that the theme God gave us would present the opportunity for all in attendance to have an encounter with Him. And praise God, He showed up. In spite of sickness among our board and family members, He enabled us to do what was needed," says newly re-elected President Mark Brown (pictured right, interviewing Alex Ngamije, president of Present Precious Truths Ministries, an organization that interprets sermons of well known Adventist ministers into several African languages and broadcasts them over the radio.)
Members also voted to elect Zubin David, vice president for membership; Daniel Reed, vice president for projects/missions/evangelism; and Sharon Pruitt, vice president for spiritual development.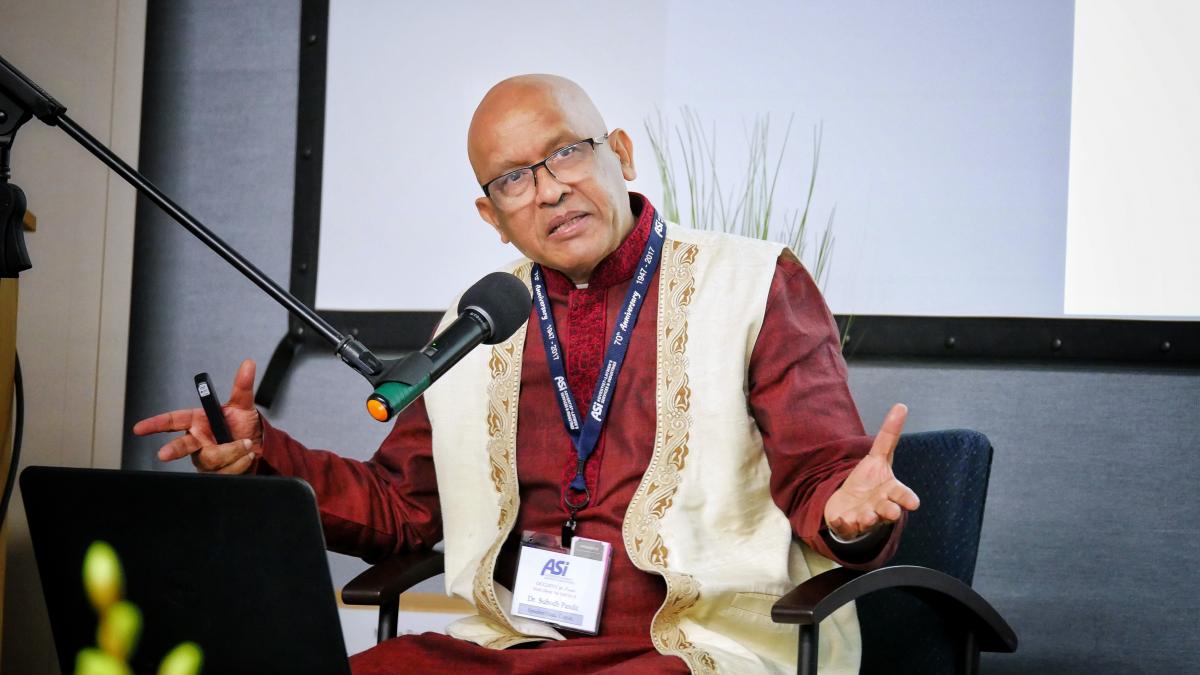 The Columbia Union Treasury Department will continue to help cover the area of finance and the Communication Department will help with communication. Celeste Ryan Blyden, the union's vice president for strategic communication and public relations, will continue to serve as the union sponsor.
During the meetings, speakers called attendees to engage in the dissection of what the event theme "Occupy til I come" means to God's last-day people, says Brown.  
Speakers included Celeste Ryan Blyden; Paul Anderson, director of Adventist Chaplaincy Ministries; Subodh Pandit (pictured above), a Christian apologist; Gaspar Colón (pictured below), pastor for nurture and discipleship at Chesapeake Conference's Spencerville church in Silver Spring, Md.; Vincent Dehm, pastor of Allegheny East Conference's Recreation church in Baltimore; and Dwain Esmond, associate director of the Ellen G. White Estate.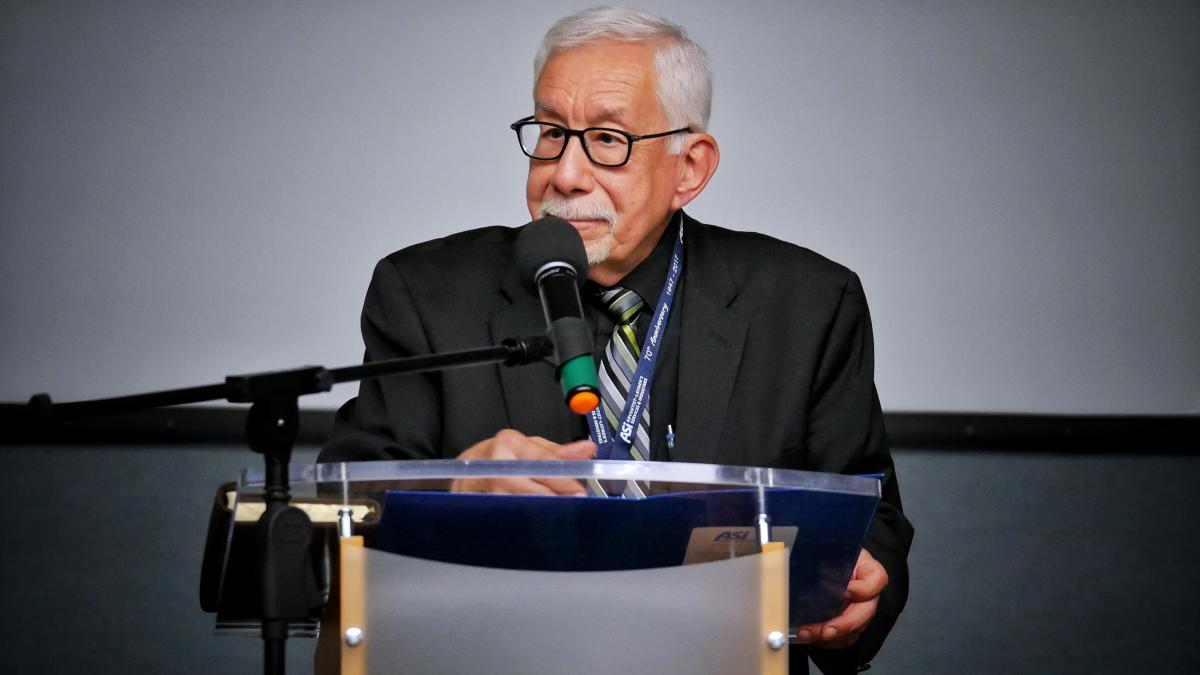 Brown says that by the end of the event, attendees reached the following conclusions:
There is a need to move and influence people from a present-day earthly mindset to an eternal kingdom mindset.
We have been given more than we deserve and must use it to "occupy/do business" through resourceful action
Our King is soon to return, and we must prepare to give an account of what we have been given.
We want to hear "Well Done,"—not be called "Wicked and Lazy"—and receive our eternal reward. 
CUASI's next meeting is a networking event on May 16. Click here for details.