How We Serve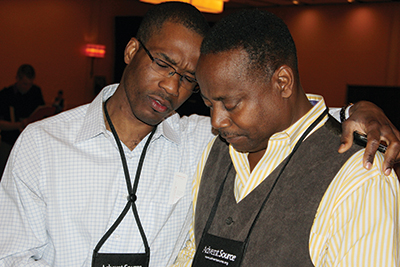 The primary purpose of the department of Ministries Development is to partner with our local conferences in developing and supporting outreach ministries that will transform and evangelize the communities within our union territory.
We are dedicated to focusing our energies and resources toward finding new ways to share the Good News. As a result, we will highlight those projects and ministries that are evangelistically innovative, cross cultural, and which provide transferable ministry models for our other union churches.
We also serve as a liaison between the North American Division departments and ministries and our local conference departmental and ministry leaders. In cooperation with our local conferences, we will sponsor union-wide training events and evangelistic initiatives that inspire, equip, and empower local church leaders in sharing the Good News of the gospel.
About Frank Bondurant
Born at Washington Adventist Hospital, and raised in the Takoma Park, Md., community, Frank has deep roots in the Columbia Union. He attended John Nevins Andrews elementary school, Takoma Academy, Shenandoah Valley Academy, and graduated from Columbia Union College with a Bachelor of Arts in Theology. In 1985 he earned his Master of Divinity from the Seventh-day Adventist Seminary at Andrews University in Berrien Springs, Mich.
He was a pastor for 11 years in the Chesapeake Conference and then served an additional 10 years as a member of the conference staff. During his service in Chesapeake's office, he provided leadership in the Adult Ministries, Adventist Community Services, Evangelism, and Communication departments. He also served as the assistant to the President. Frank considers himself both a beneficiary and a product of our union's institutions and ministries and is grateful for the opportunity to serve the very union that has invested so much in him.
Frank is the proud father of two incredible young adults, Grace and Grant.
Getting in Touch
Office of Ministries Development
Telephone: (410) 997-3414
Vice President for Ministries Development: Frank D. Bondurant
Office: ext. 561
Email: fbondurant@columbiaunion.net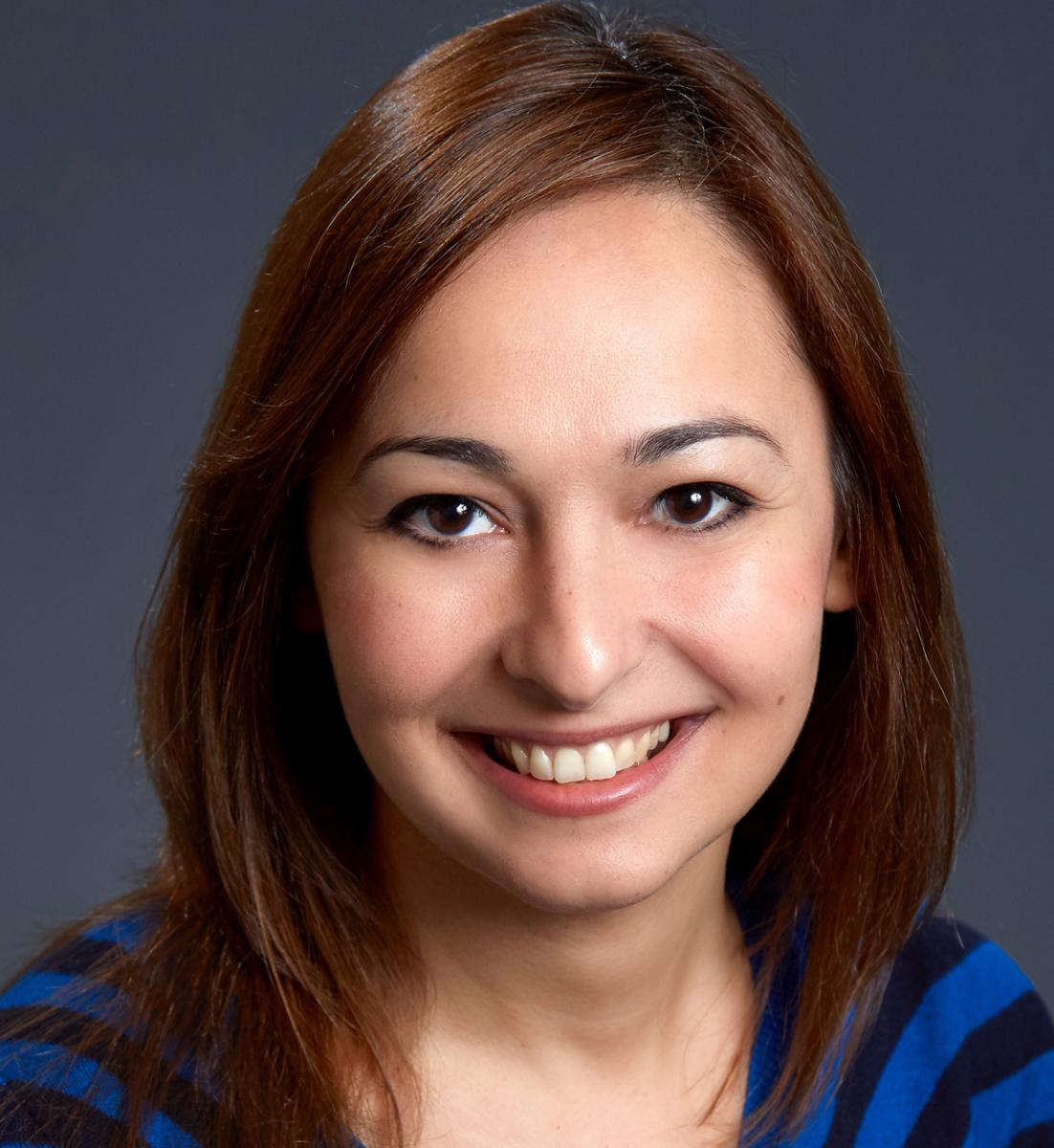 Administrative Assistant: Carolina Ramos
Office: ext. 561
Email: cramos@columbiaunion.net
Other Links of Interest
2020 Homeland Missions Project Funding Application
2019 Homeland Missions Year-end Report
2020 Available Funding and Guidelines