Story by Celeste Ryan Blyden
Willis B. Quigley, president of the Columbia Union Conference from 1973-78, passed away October 15, as a result of pneumonia. He was 94 years of age.
Quigley, a son of the Colum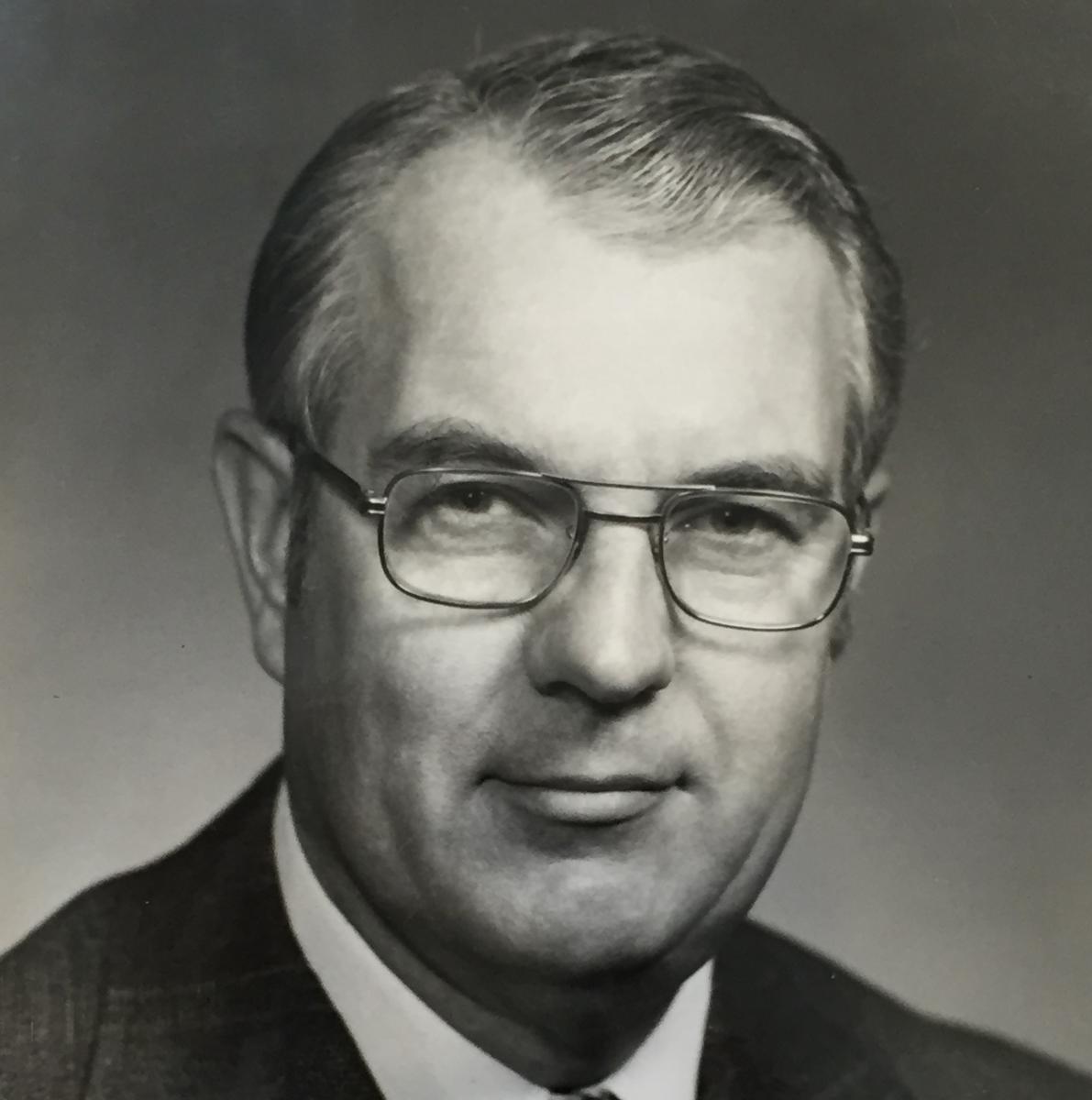 bia Union, was born in Pottstown, Pa., and graduated from Washington Missionary College, now Washington Adventist University in Takoma Park, Md. He entered the ministry in 1945 and pastored a number of churches in New Jersey, followed by churches in Michigan and California. In 1967 he was elected president of the New Jersey Conference and later served as president of the Potomac Conference before being elected to serve as president of the Columbia Union. Ahead of his time, he co-presided with his predecessor Cree Sandefur over the first ordination of a woman as a local church elder, a decade before it was approved by the worldwide church. He went on to serve in the General Conference Ministerial department and retired to Florida in 1985. 
"My father was a great dad and a beloved pastor. His churches always grew and gained many new members and converts because Dad preached the truth in a vibrant and practical way," says Robert Lynn Quigley, a pediatrician at Florida Hospital in Orlando. "Dad always said that the purpose of the church is for winning souls for Christ. He fought a good fight and has finished his course, awaiting the return of our Lord."
Willis is survived by his wife of 76 years, Ellinor Gainer Quigley, 96, who resides in the Florida Living Retirement Community; son Robert Lynn Quigley, MD, and daughter-in-law Bonnie Ekvall Quigley; two adult grandchildren and two greatgrandchildren.
A memorial service will be held November 5 at the Markham Woods Church of Seventh-day Adventists in Longwood, Fla., at 4 p.m.