Interview by V. Michelle Bernard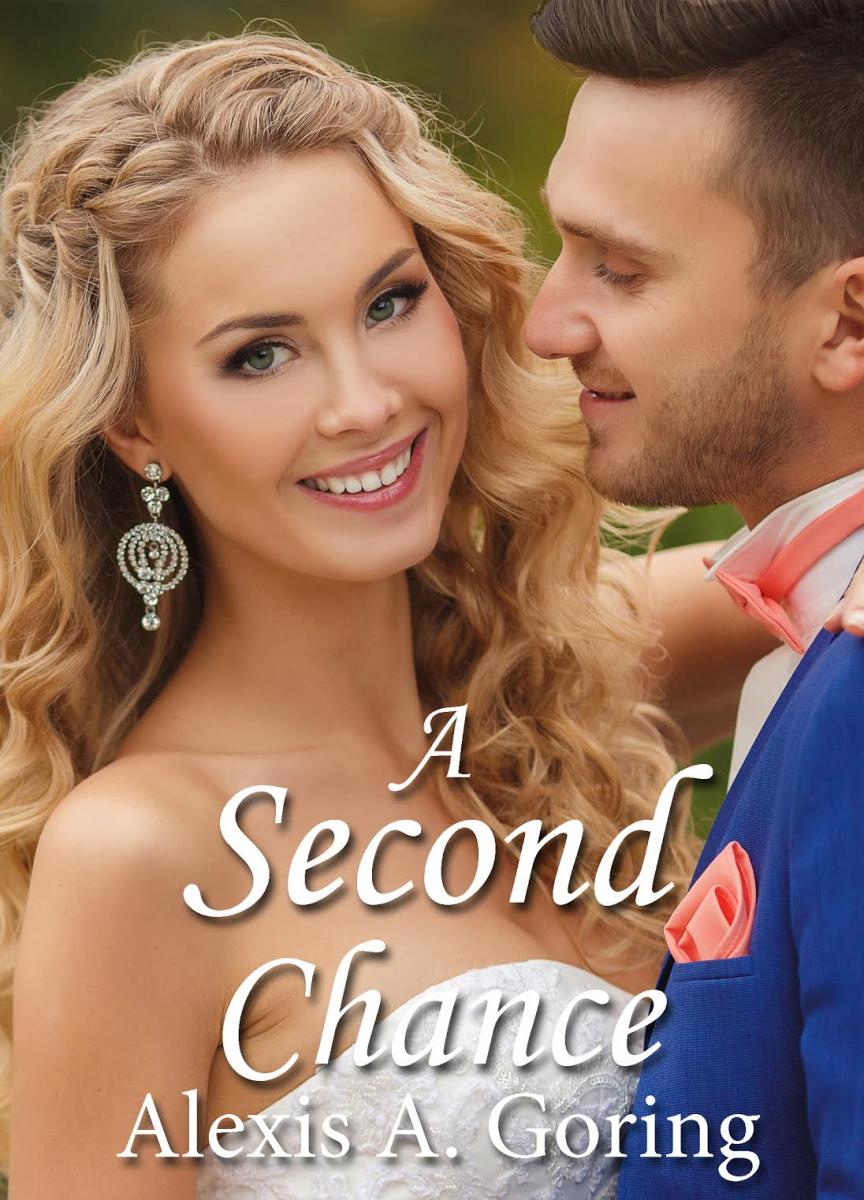 Alexis Goring (pictured below), a member of Potomac Conference's Restoration Praise Center in Bowie, Md., recently published A Second Chance, the fictional story of a young woman who gets a surprising second start, with one big stipulation. Read out interview with her to find out more.
Visitor: What inspired you to write A Second Chance?