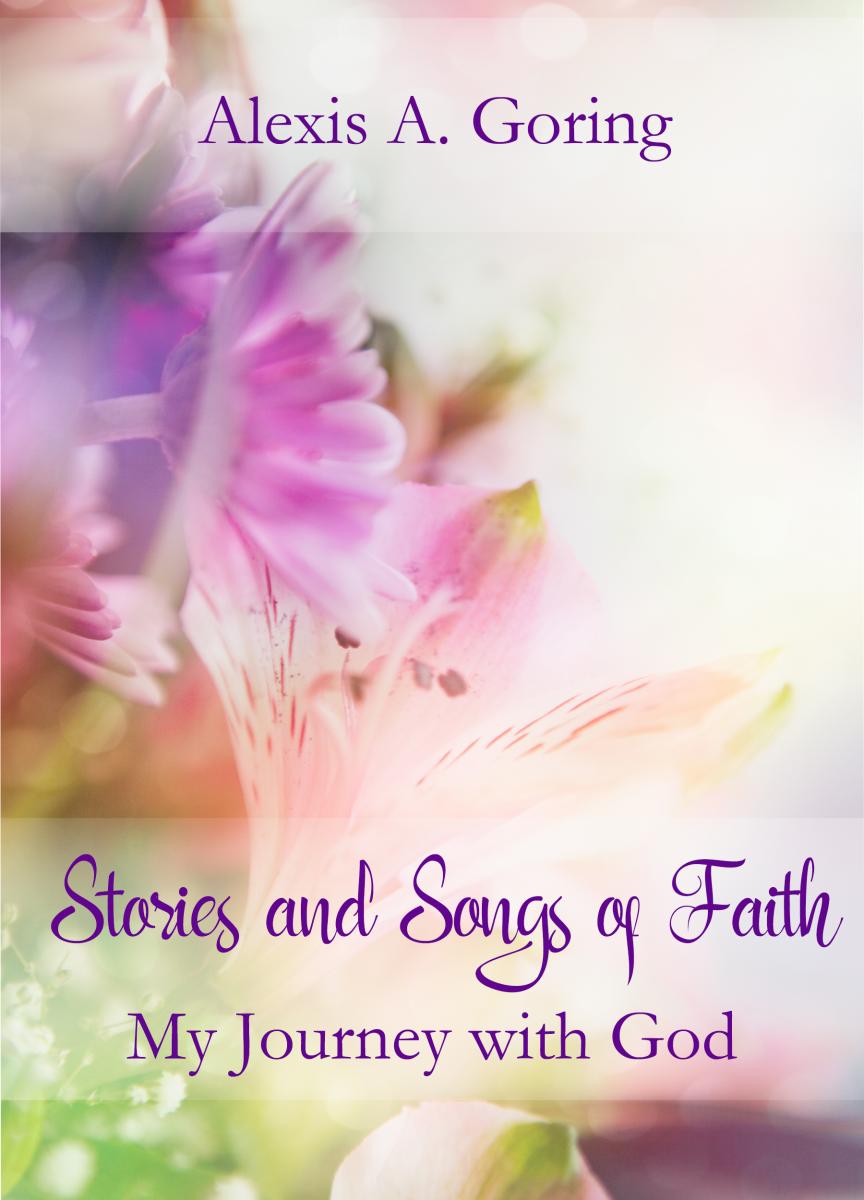 Alexis A. Goring, a member of Potomac Conference's Restoration Praise Center in Bowie, Md., recently released a devotional book, Stories and Songs of Faith: My Journey with God. Each chapter is a weekly theme for the reader's year.
The Visitor staff recently interviewed her about this new work.
Visitor: What inspired you to write a book of devotionals?