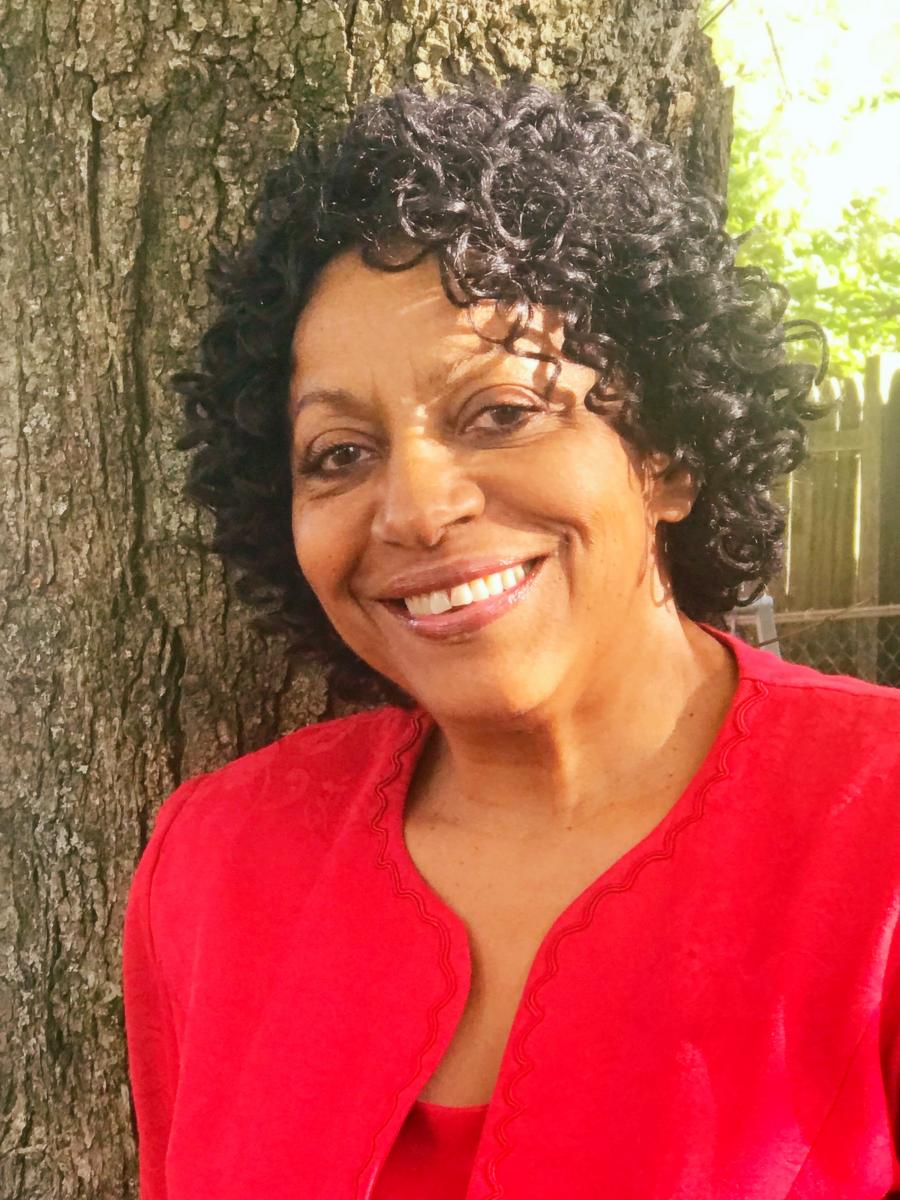 Interview by Alexis A. Goring
Edwina Neely, a member of Potomac Conference's Rockville (Md.) church, recently wrote Children Are Gifts, a book for parents. It includes illustrations about younger children, as well as principles that apply to parents with children of all ages.
During her 30 years of working in education, Edwina was employed as a teacher, childcare center owner and in the Potomac Conference Elementary Education Department—all of which provided the experience she needed for her book. She credits God for helping her finish the book, published by WestBow Press.
In the interview below, read more about this book and its relevant message to parents: