Looking to create or improve communication for your church, school or ministry? We've got you covered.
We create resources that promote best communication practices and provide training to equip communicators at every level of the church to become effective in telling the Seventh-day Adventist Church's story.
Here are a few to get you started:
Book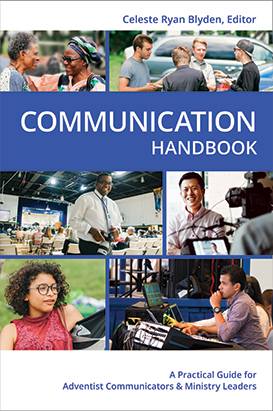 We partnered with AdventSource to publish our Communication Handbook in book form with additional articles. This 116-page compilation provides guidelines and practical tips on a variety of communication topics. Twenty experienced communicators contributed to the book that is now available from AdventSource.
Click here to order.
Communication Handbook
This 56-page booklet includes a job description for local church communication leaders, and provides guidelines and practical tips on how to write and edit news articles, take great photos and use social media, video, branding and public and media relations to tell an organization's story.
Click on the cover image to download a PDF of the handbook, or view it as an online flipbook. 
Training Videos
In addition to the handbook, watch our companion video series to gain ideas, tips and resources for effective communication on any budget:
Maximize Communication for Your Next Event
LaTasha Hewitt, Allegheny East Conference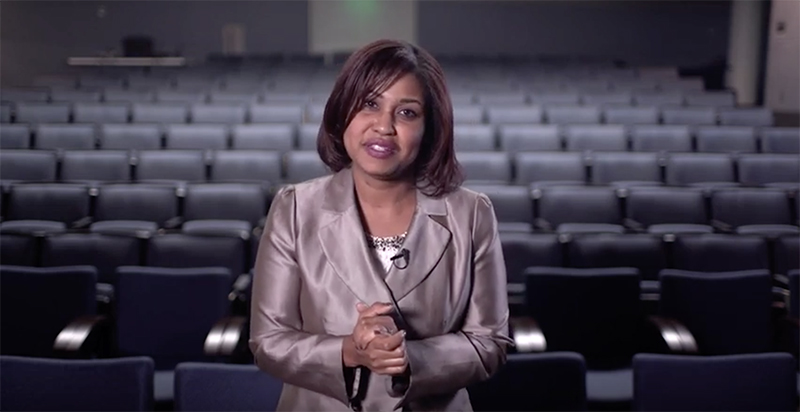 How to Improve Community Perception of Your Church
Richard Castillo, Potomac Conference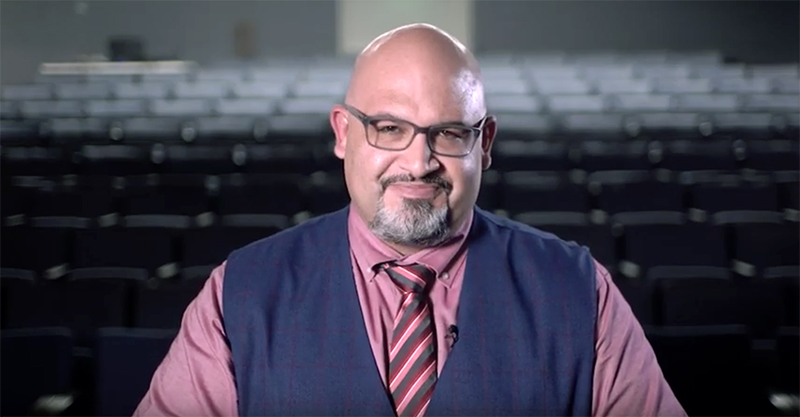 Craft a Message for Every Generation
Jessica Beans, Kettering College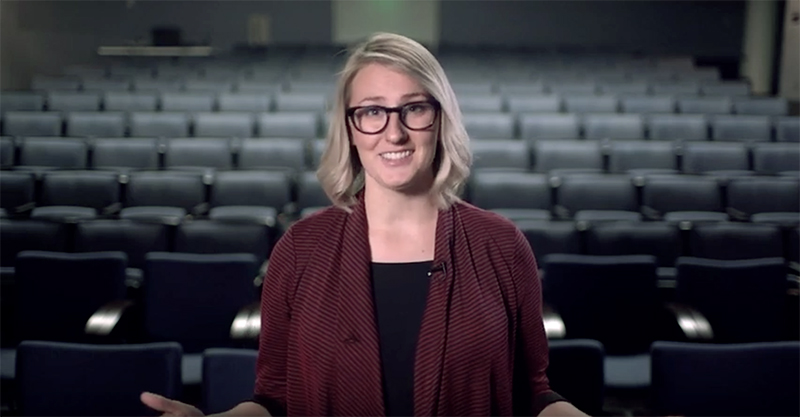 12 Copyediting Tips You Need to Know
Ricardo Bacchus, Columbia Union Conference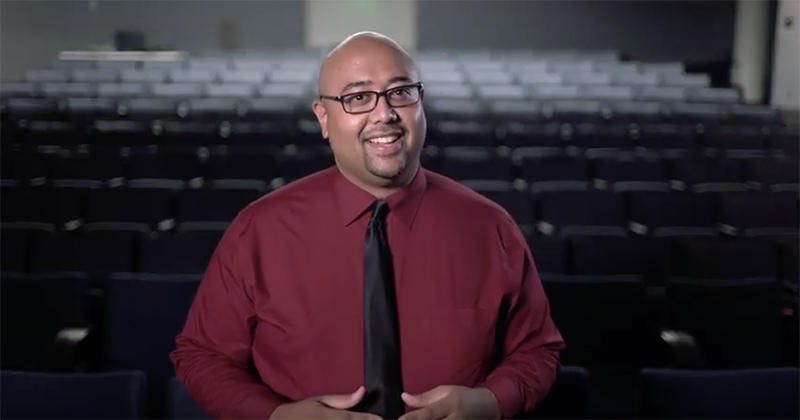 How to Get Your News in the News
Debra Anderson, Potomac Conference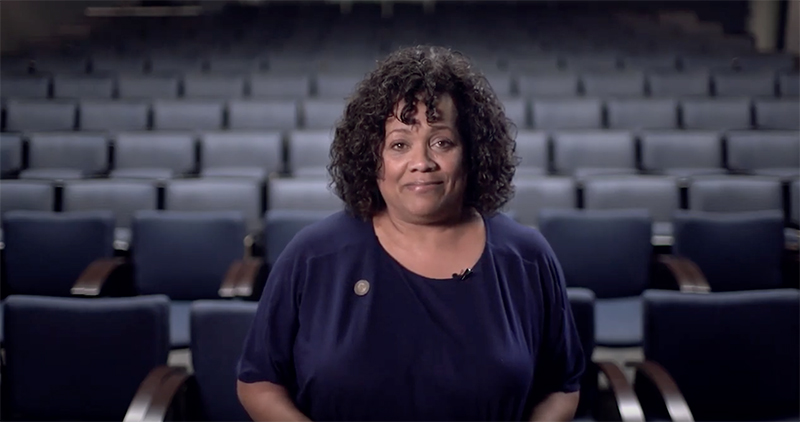 How to Lead Local Church Communication
Heidi Shoemaker, Kettering Health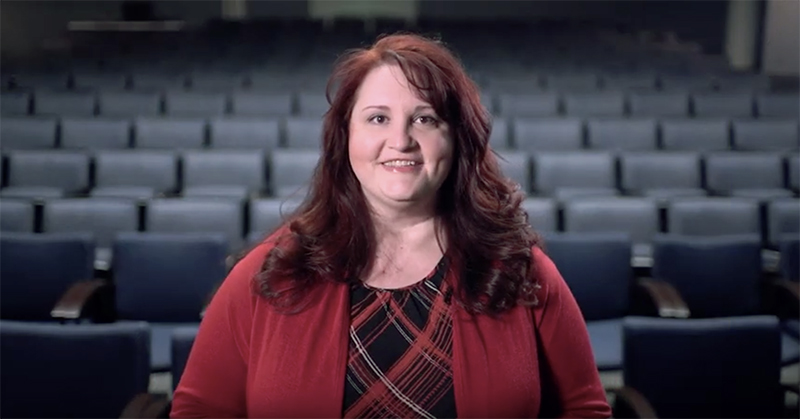 Keep Calm and Communicate in a Crisis
Celeste Ryan Blyden, Columbia Union Conference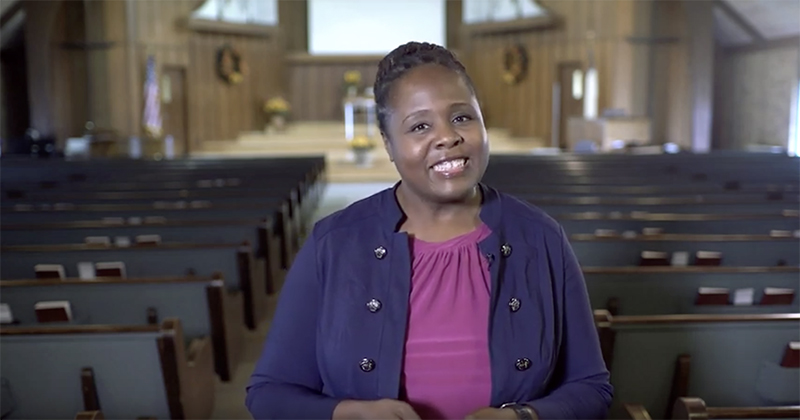 How to Create a Must-Read Email Newsletter
Andre Hastick, Chesapeake Conference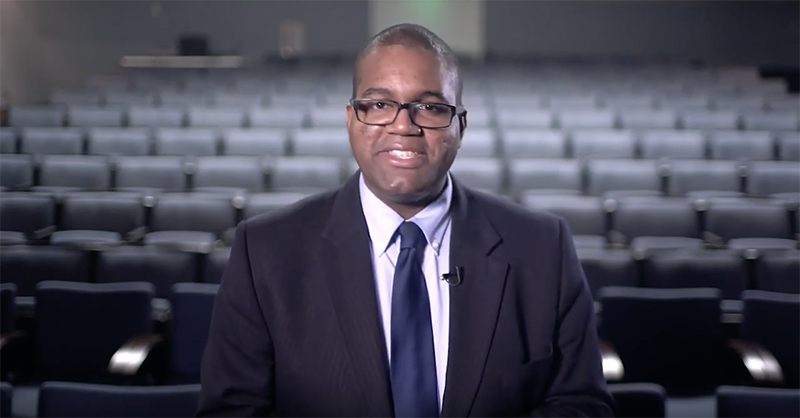 Is Your Church Violating a Copyright
Jennifer Gray Woods, General Conference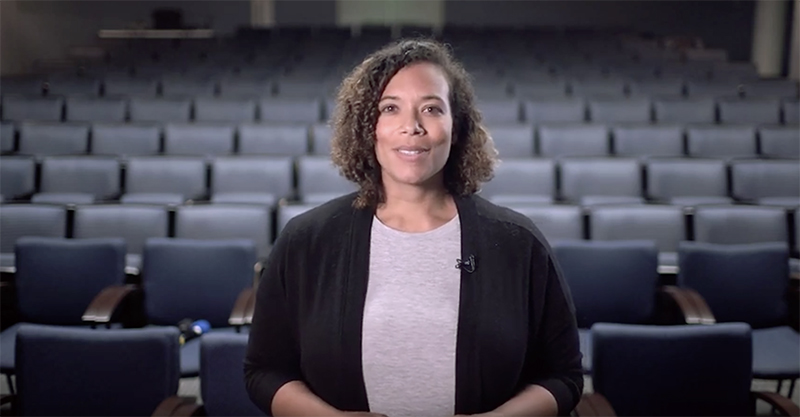 Additional Resources
North American Division's Brand Guidelines
10 Ways to Raise Public Awareness
Spanish/Español
9 consejos para escribir un buen artículo 
¿Cuál es el rol de la comunicación?
Qué hacer y qué no hacer para construir tu presencia en las redes sociales
Cómo evitar violar el derecho de autor
Cómo mejorar la percepción que la comunidad tiene de tu iglesia
Mantén la calma y communícate en medio de una crisis
Cómo dirigir la comunicación de la iglesia local
French/Français​
9 Conseils pour Bien Raconter une Histoire
Quel est le rôle de la communication ?
À faire et à ne pas Faire pour Renforcer votre Présence sur les Réseaux Sociaux
Comment Eviter de Violer le Droit d'Auteur
Comment améliorer la Perception de votre Eglise par la Communauté
Comment Orienter la Communication de l'Eglise Locale
Restez Calme et Communiquez en Cas de Crise
The Visitor Magazine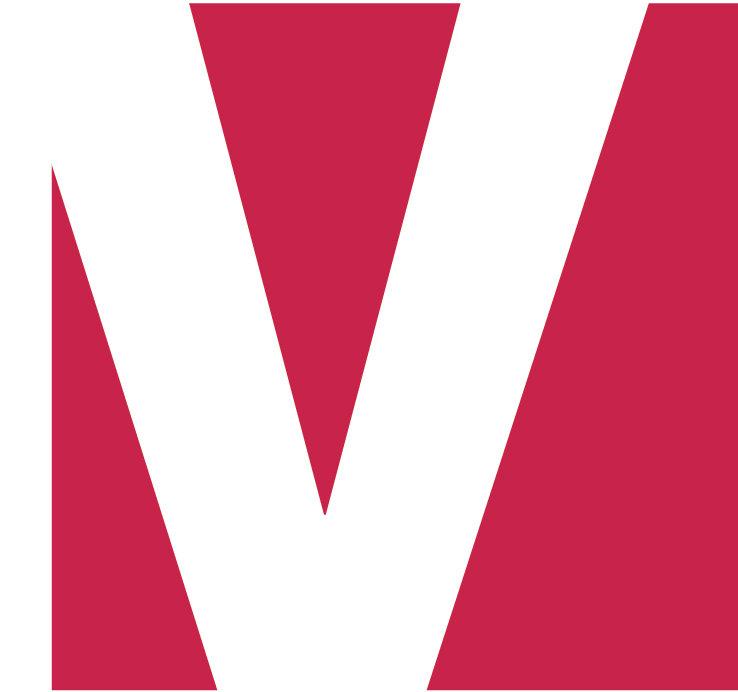 To read current news, access subscriber information,
obtain advertising guidelines and rates,
download an obituary form or to submit a story,
please visit the Visitor news site.
Resources are produced and provided by the Columbia Union Conference Communication department.