How We Serve
Information Technology Services provides support for the Columbia Union headquarters, the union's eight conferences and academies by developing, maintaining and coordinating their technology needs. IT Services aids providing secure networks, hardware/software, payroll/accounting system, telecommunications and connectivity while updating the needs of fast-growing technology for our organizations.  
About Greg Iverson
In February 2022, Greg Iverson became the director of Information Technology Services for the Columbia Union Conference. He came to the union in 2001 in the role of assistant director and was later promoted to associate director in 2008.
Greg graduated in 2001 from Andrews University in Berrien Springs, Mich., where he earned a Bachelor of Science in Computer Science. In 2012, he expanded his education to include a Master of Arts in Religion from Washington Adventist University and recently attained a Doctor of Science in Cybersecurity in 2021. His dissertation focused on intrusion detection within overlay networks.
In addition to learning, Greg also enjoys teaching. He has presented cybersecurity training for church organizations and, when time allows, teaches cybersecurity courses at a local college. Greg also enjoys preaching at local churches when the occasion arises. 
He is married to Candy Iverson, who serves as business manager for multiple schools in the Chesapeake Conference.
Getting in Touch
Office of Information Technology
Telephone: (410) 997-3414
Director: Greg Iverson, D.Sc.
Office: ext. 601
Email: giverson@columbiaunion.net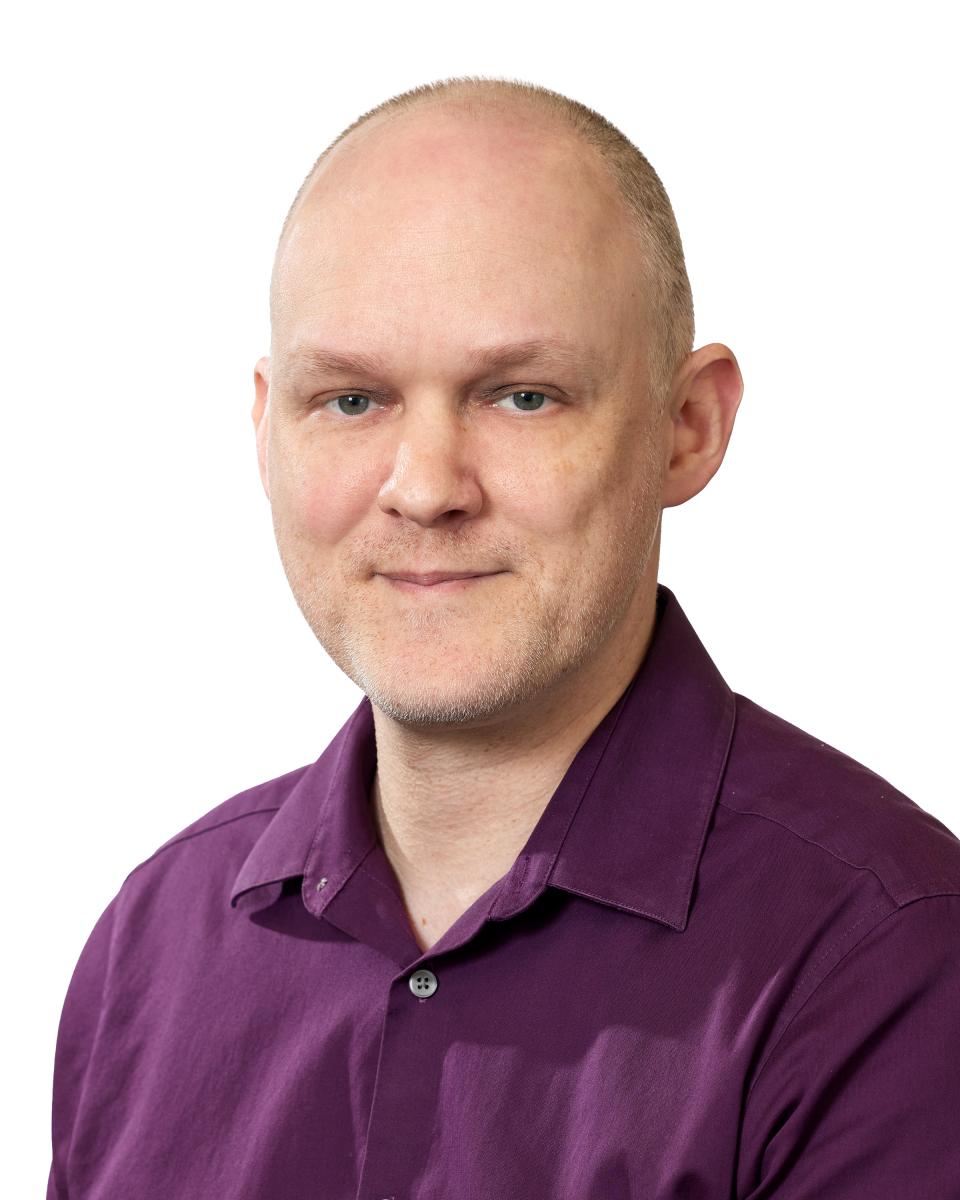 Associate Director: Chris Araujo
Office: ext. 603
Email: caraujo@columbiaunion.net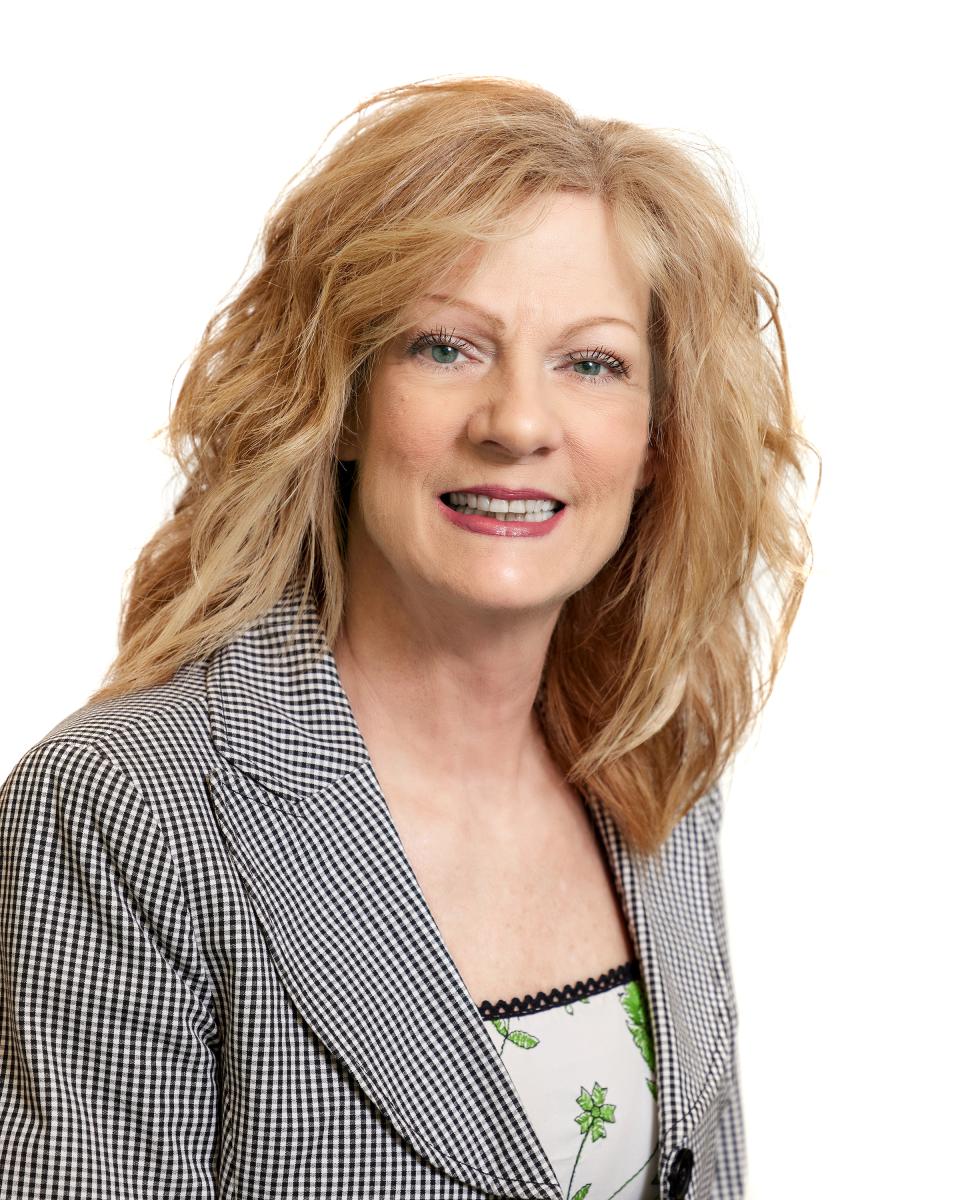 Software Support Specialist: Lisha Weber
Office: ext. 602
Email: lweber@columbiaunion.net