How We Serve
The president provides spiritual and visionary leadership in developing plans and strategies for the accomplishment of the mission of the Seventh-day Adventist Church in the Columbia Union territory. The president serves on numerous boards and committees and chairs the Washington Adventist University board, as well as the boards of the union's Adventist HealthCare board. 
About Dave Weigley
In May 2021, Dave Weigley, Ph.D., MBA, was re-elected to serve a fourth term as president of the Columbia Union Conference—the administrative body of the Seventh-day Adventist Church in the Mid-Atlantic of the United States. In this role, he supports the leaders, initiatives and ministries that represent the union's members, churches, conferences, and university, as well as two health care networks that operate hospitals in Maryland and Ohio. 
Dave was one of eight children raised by Adventist dairy farmers in Enders, Pa. (near Hershey). Because of their strong commitment, his parents sacrificed to send all their children through Christian education (seven of the eight to Blue Mountain Academy in Hamburg, Pa). "From 1955–1970, there was always a Weigley at BMA," he says. "Sometimes when they needed to pay the tuition bills, they'd sell a cow."
He attended Washington Adventist University (Md.) and graduated from Southern Adventist University (Tenn.), where he completed a Bachelor of Arts in Theology. He also holds a Master of Business Administration in Managerial Leadership from City University of Seattle (Wash.) and a Doctor of Philosophy in Leadership from Andrews University.
As an ordained minister, Dave has served the Seventh-day Adventist Church as a pastor, evangelist, conference communication director, ministerial director, stewardship director, executive secretary and conference president. In North America, he has worked in the Arizona, Carolina, Florida (9 years), Iowa-Missouri, Washington (14 years) and Potomac conferences. His ministry has also taken him to Africa, Asia, Euro-Asia, Southeast Asia and South America.
Early in his ministry, Dave developed a love for evangelism—sharing the good news about Jesus and inviting people to accept Christ as Lord of their lives. That's still his passion and purpose and why He continues to work to share the Adventist message across our diverse territory, which represents every nation, kindred, tongue and people.
Dave is not only committed to the mission of reaching people everywhere for Jesus, He's passionate about seeing everyone—men and women, from children to seniors—participate in experiencing the mission.
Known as an advocate for positive change, he has helped to open doors for women in ministry and leadership in the church, as well as higher education and health care.
Dave has been married to Becky for more than 40 years, and they have two adult children and five grandchildren. In addition to ministry and spending time with their family, they enjoy traveling, golf, gardening, exercising together and caring for their horses.
One of Dave's favorite Bible verses is Proverbs 21:21, which says, "He who follows righteousness and mercy finds life, righteousness, and honor" (NKJV).
Getting in Touch
Office of the President
Telephone: (410) 997-3414
 
President: Dave Weigley
Office: ext. 531
Email: dweigley@columbiaunion.net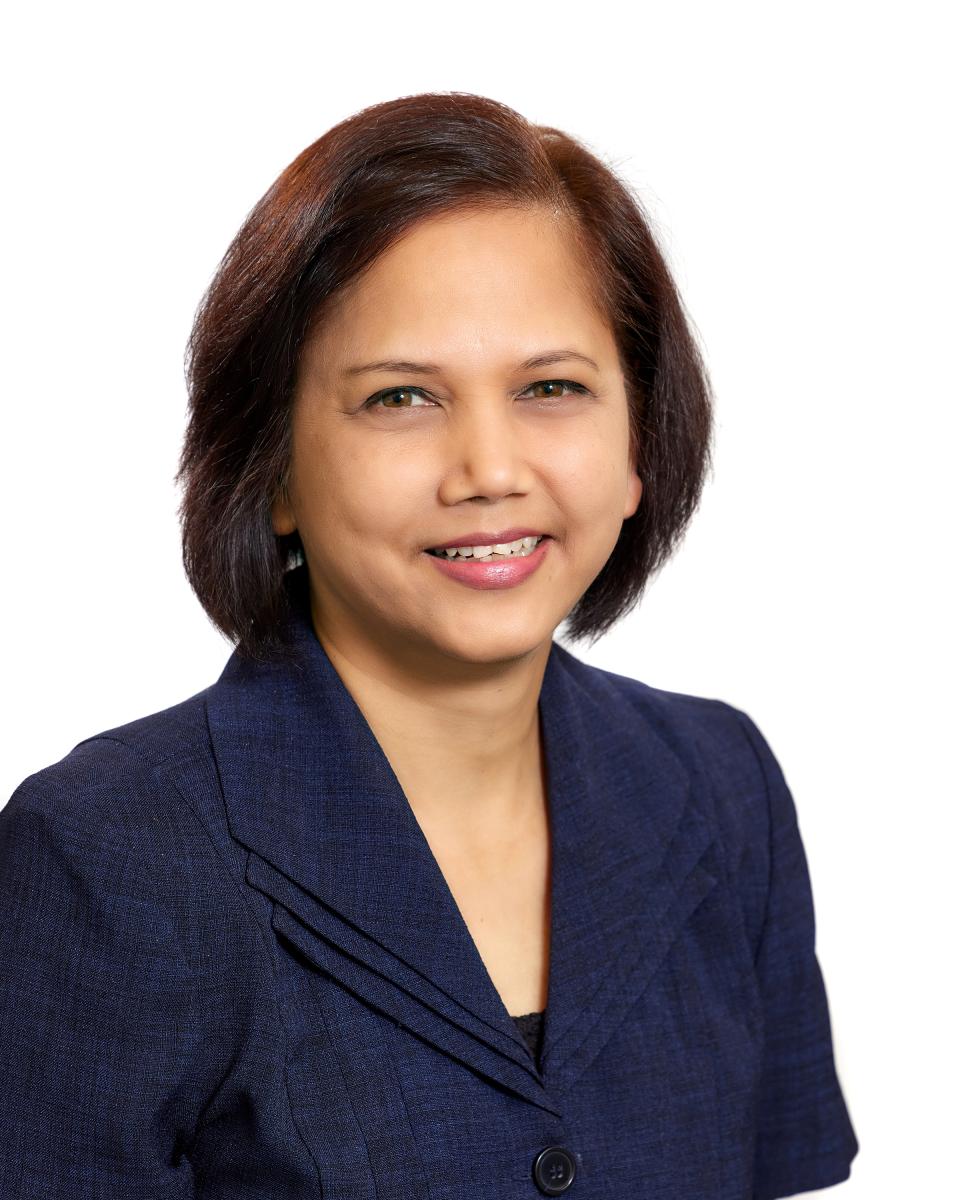 Executive Assistant: Lovella Lapasam
Office: ext. 531
Email: llapasam@columbiaunion.net
Resources
2020 Biblical Perspectives on Racial Relations Summit —Coming Soon
2019 'Sola Scriptura' Leadership Conference and Video Presentations from the Conference
2012 Special Constituency Reports