How We Serve
The vice president for Multilingual Ministries is dedicated to promote awareness of needs and opportunities in order to reach non-English-speaking communities for Christ. It advocates the establishment of structures among existing multilingual ministries in the conferences with the purpose of maximizing successful methodologies, church resources, and training opportunities. It also sponsors unionwide events and initiatives to inspire an evangelistic movement among believers, congregations, and church leaders. It is our deep desire to see Jesus coming soon. Therefore, depending on the power of the Holy Spirit, we are committed to conclude the work the Lord has entrusted to us.
About Ruben A. Ramos
Rubén A. Ramos was born in Argentina, South America. He grew up in a home of missionaries. Since he was a little kid, his father took him to give Bible studies and participate in evangelistic efforts. From the age of 14-23, he spent every summer working as a colporteur. He came to Pennsylvania in 1978, as a student literature evangelist. As a result of the work a new congregation was established—Reading Spanish—which continues to thrive in the Pennsylvania Conference. After graduating from River Plate University (Argentina) with a degree in education and theology, he returned to United States. 
Rubén's ministry has been characterized by a great enthusiasm and dedication to see his churches grow and plant new congregations. From 1985-1995, he pastored several Hispanic churches in the Potomac Conference. Before he was invited to the Columbia Union Conference in February 2007, he served as the Hispanic Ministries director for Potomac for 11 years.
He is married to Nora who has been a very important part of his ministry. And they have three adult children—Carolina, Ruben, and Valeria, who all work for the church, and eight grandchildren.
Getting in Touch
Office of Multilingual Ministries
Telephone: (410) 997-3414
Vice President for Multilingual Ministries: Ruben A. Ramos
Office: ext. 587
Email: rramos@columbiaunion.net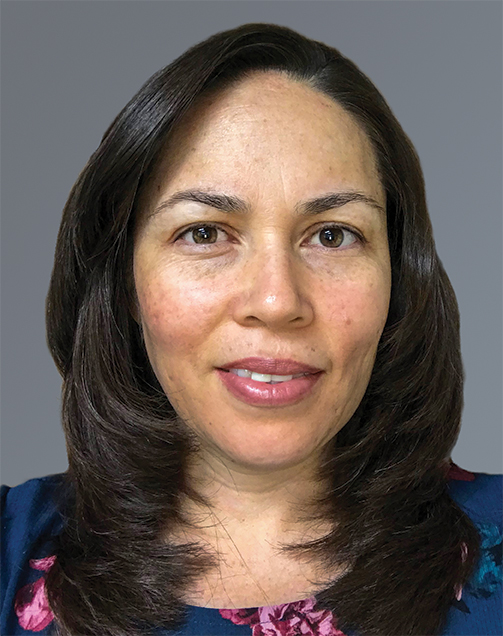 Administrative Assistant: Domitila Rosette
Office: ext. 586
Email: drosette@columbiaunion.net