Paula Olivier, pastor of First church of Montclair in Montclair, N.J., says that for years the Lord impressed her to explain the Sabbath in a different way. "As Seventh-day Adventists, I think we excel at explaining the 'what' of our beliefs, but sometimes pay little attention to the 'why.' I believe that once [we] define the "why," we can teach others to embrace the Sabbath as an extension of God's love for us," she adds.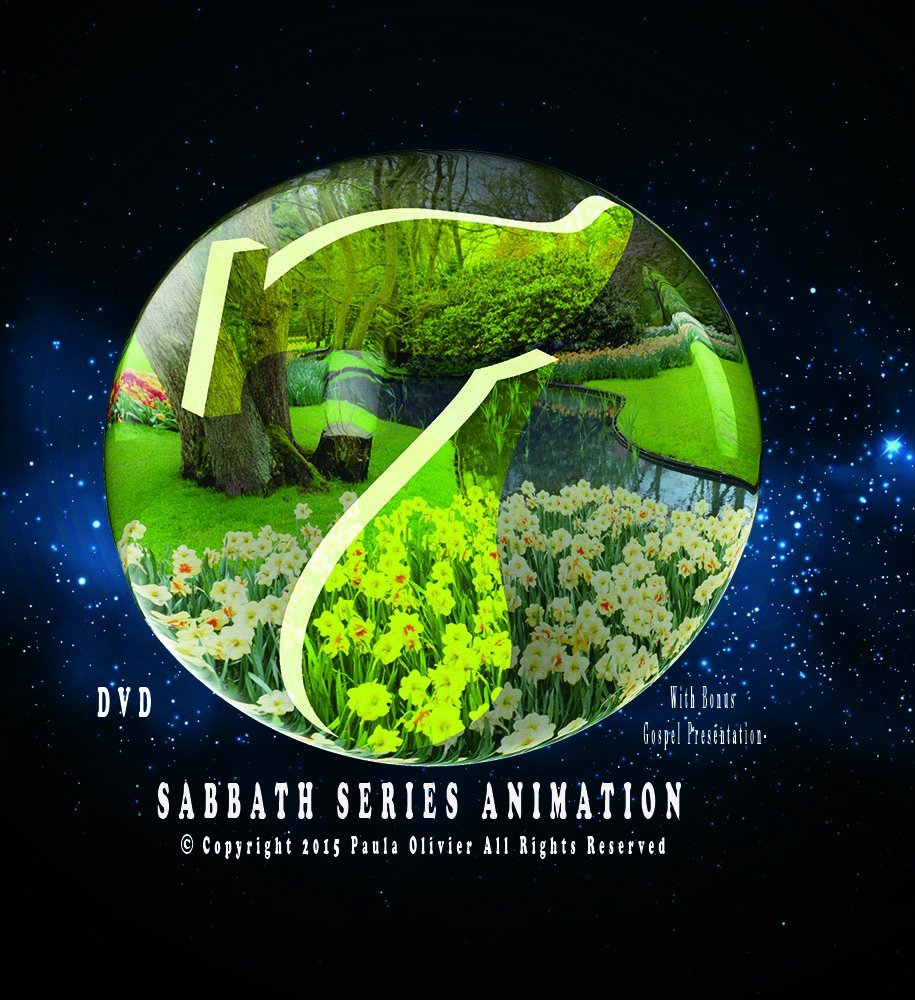 This desire to present the Sabbath message in an attractive, effective way led Olivier to create an animated series. "Instead of an intense, contentious approach, the Sabbath Series makes you smile as you learn," shares Olivier. The series includes three "bite-sized," animated videos that increase in depth with each episode.
The three-part series can also be viewed in French and Spanish. The translators, who were not Adventists, were intrigued by the message and requested more information about the seventh-day Sabbath.
The English version comes with a free, animated gospel presentation, and a prayer to jumpstart a personal relationship with God.
Visit pastorpaula.com for more information.