Editorial by Horacio Hernandez-Ble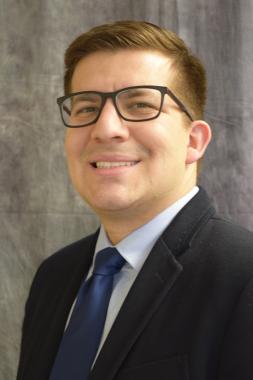 This has been a historic year. We have seen the largest inflation increase in the past 40 years. We have also seen a decline of stock markets in the United States and the rest of the world. There is a lot of uncertainty in our world today. Despite it all, we have seen the faithfulness of our brothers and sisters here in Pennsylvania.
As of August 2022, God has blessed us with a 4.1 percent increase in our tithe over the previous year. We also reached our evangelism offering goal of $300,000 during camp meeting—even though it was a shorter camp meeting than most.