Story by Heidi Wetmore
The community of Chesapeake Conference's Spencerville Adventist Academy (SAA) welcomes three new faces to the 2021–22 school year: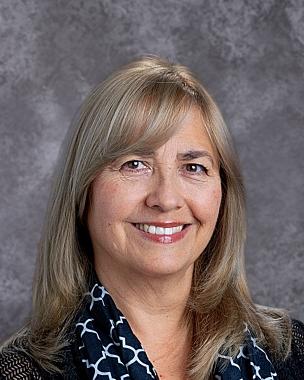 Carmen Alejandra Esposito is SAA's new school counselor. Esposito, an experienced teacher, vice principal and counselor, has worked in both North and South America. She has a Master of Arts in Professional Counseling Psychology. "My ultimate career goal is to inspire every student in such a way that I will see each one in heaven," says Esposito.